👋
Hello there!
I'm Marius Küng, a 🇨🇭 Frontend Developer building 📱 webapps and 🖥 websites
🎨 Projects
BudgetOwl
Nuxt
Tailwind CSS
GraphQL
Django
Manage your personal finances. Currently in private alpha.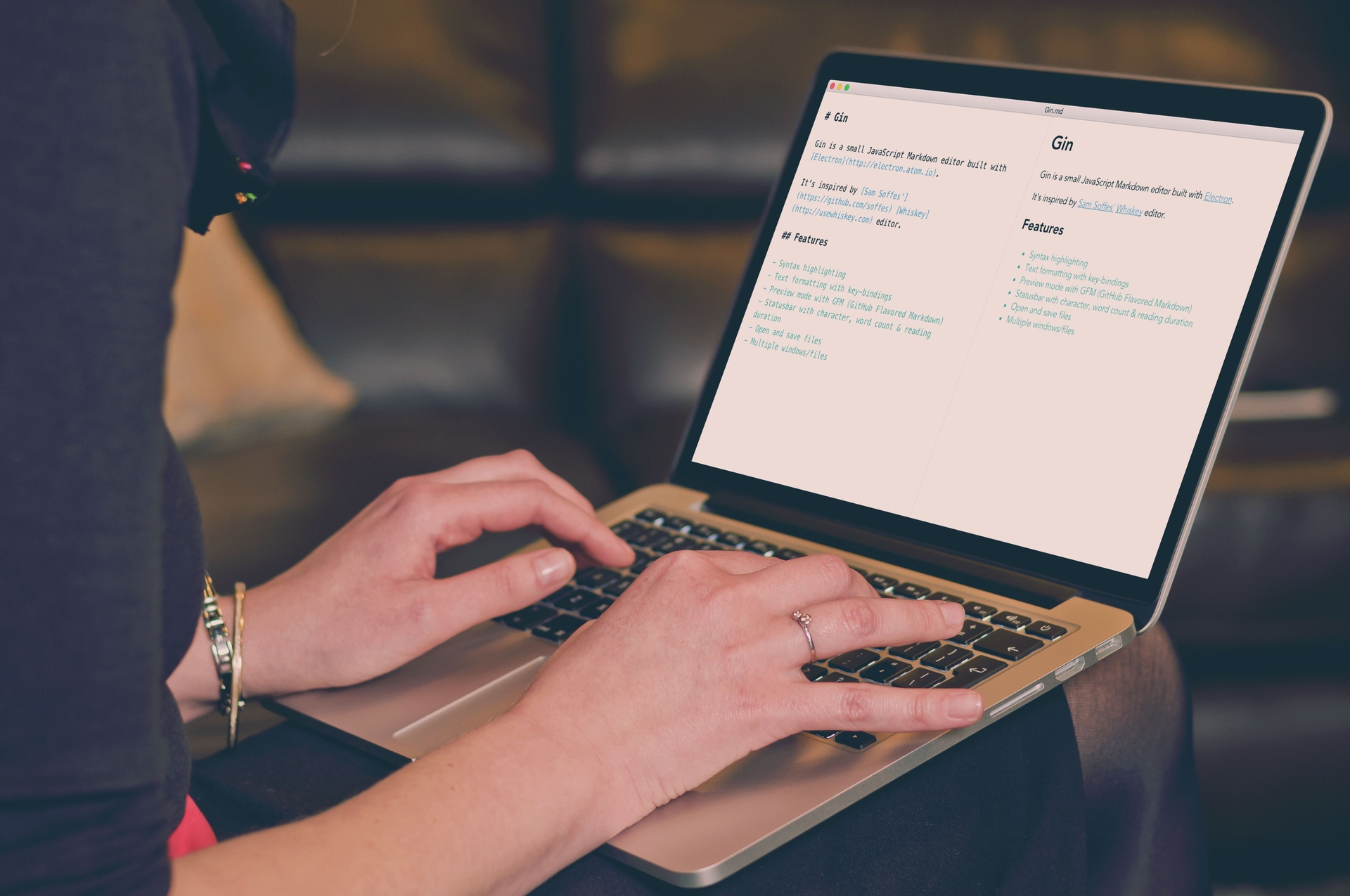 Electron
Codemirror
Showdown.js
A small Markdown editor written in Javascript for Mac.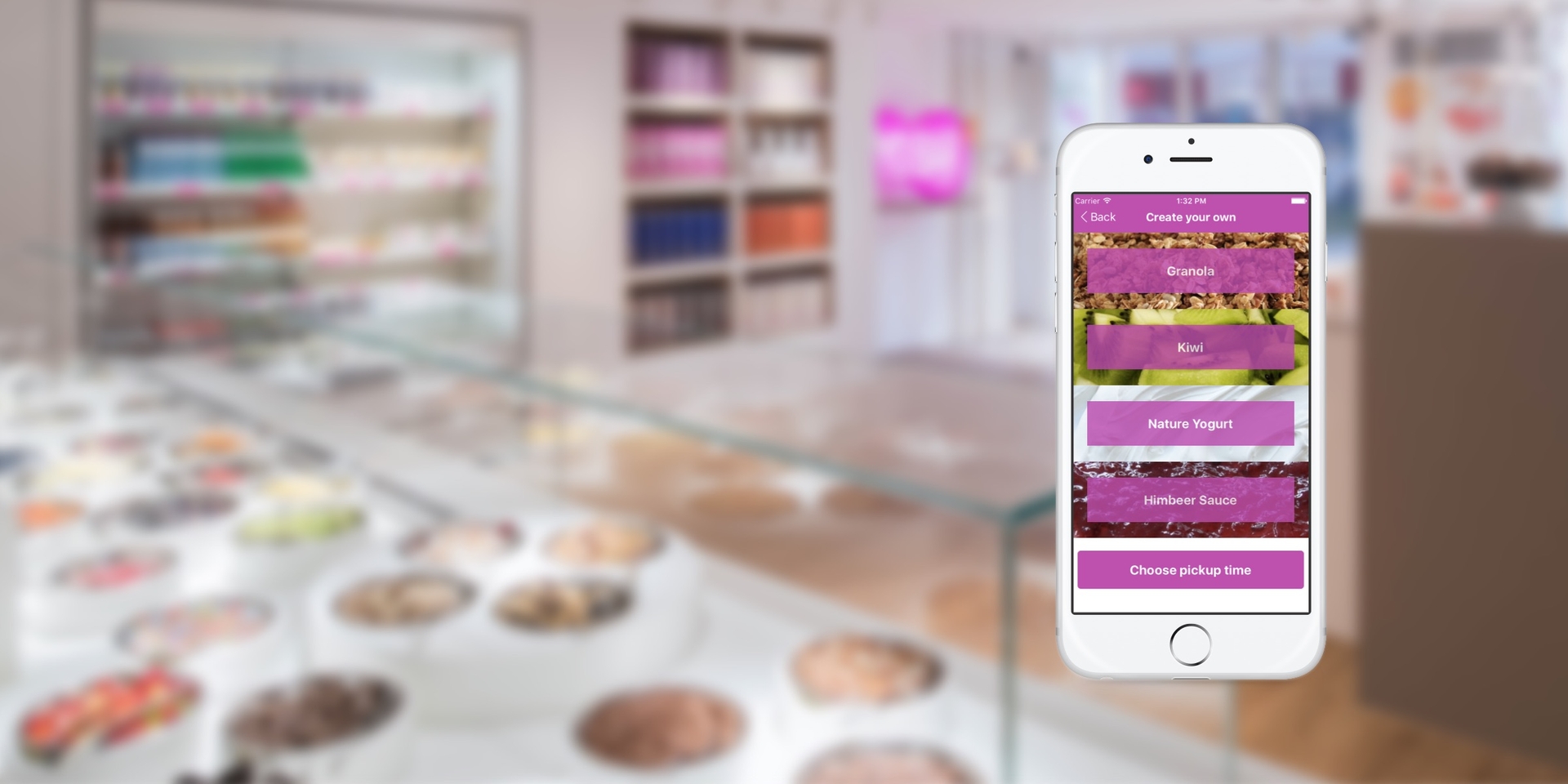 React Native
Cisco Spark API
Order your custom YoBar Emmi Yogurt on the go directly through the mobile app.